About Us
E. Rodney Flores, P.E., M.ASCE
Owner
Mr. Flores, a former U.S. Naval Officer and Veteran, served honorably in the Desert Storm Conflict in 1991. He was honorably discharged in 1993, and then worked as a Project Engineer and Project Manager in respected private engineering firms until 2000, when he joined the City of Chesapeake Department of Public Works as a Civil Engineer. From 2000 to 2002, he served as a reserve officer in the Seabees as a member of Naval Marine Construction Battalion (NMCB) 23, and again receiving an honorable discharge.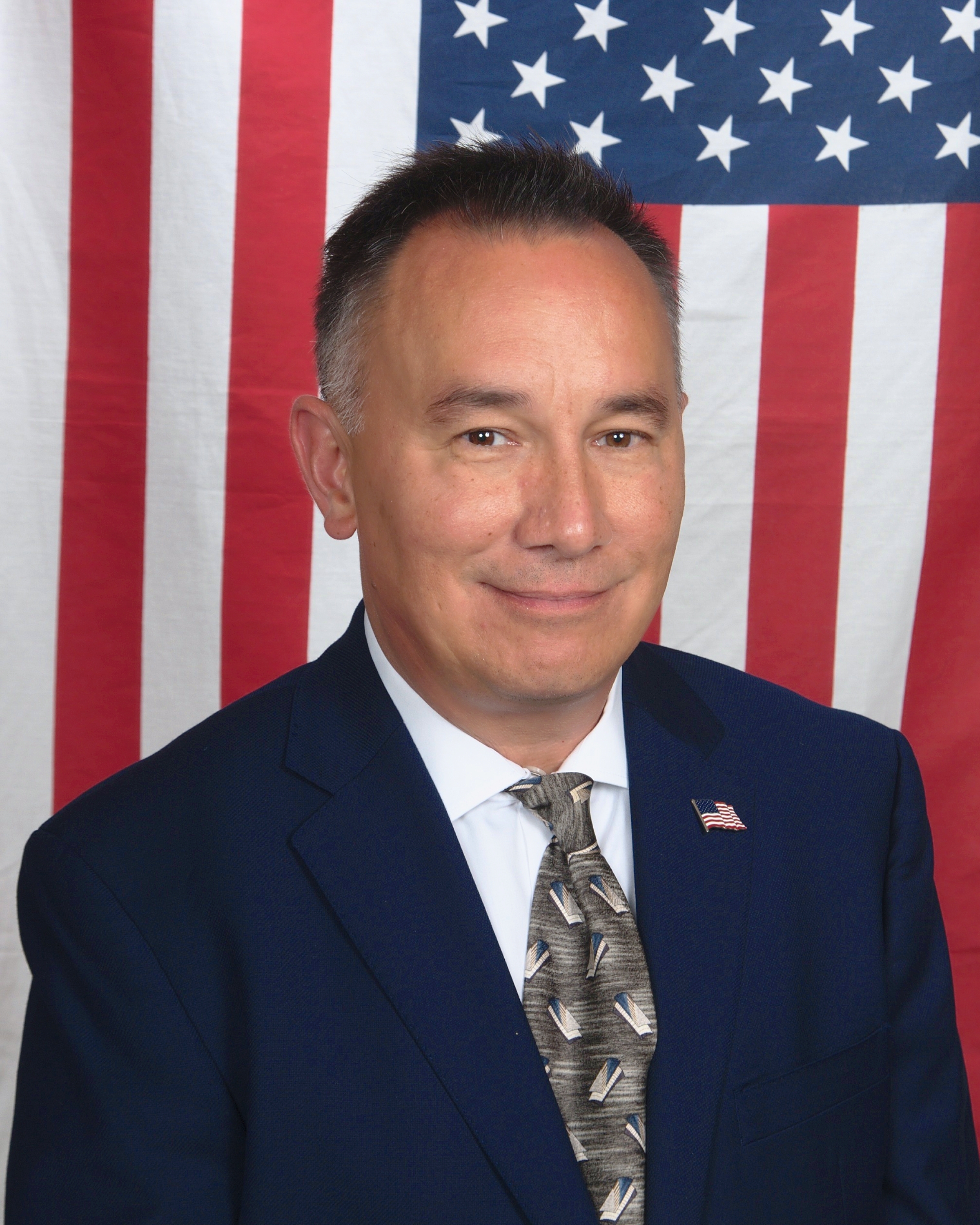 E. Rodney Flores, P.E., M.ASCE - Owner of Pinnacle Group Engineering
In 2002, to provide superior land development Civil Engineering services to the clientele that he had developed, Mr. Flores founded Pinnacle Group Engineering, Inc. In his 20 years in business, Mr. Flores has completed drainage studies of up to five hundred acres in size and is known as one of the preeminent drainage engineers in the Southeastern Virginia region. He has also designed residential developments of up to 1,000 units, designed City standard Pump Stations, miles of private and public roadways and utility extensions, participated in traffic signal designs, created numerous turn lane designs, successfully executed numerous rezoning, and use permit applications, and successfully gained numerous Chesapeake Bay and Board of Zoning Appeals variances. He has designed dozens of national retail chain site plans for Chic Fil A, Applebee's, Ruby Tuesday, Dunkin Donuts, and a Super Wal Mart.
Mr. Flores has achieved full Member Status in the American Society of Civil Engineers (ASCE), is a member of the Tidewater Builders Association (TBA), has been a member of the National Society of Professional Engineers (NSPE), has been a member of the Hampton Roads Commercial Real Estate (HRACRE) organization and has been a member of the Hampton Roads Chamber of Commerce.
Mr. Flores is an avid chess player, and was the Overall Virginia State Chess Champion in 1998, placed third (3rd) in the 1991 Sea Services Chess Championships (which included the entire United States Navy, Marine Corps, and Coast Guard), and gained a place as one of the top eight (8) players in the military in the world in 1991, playing on the NATO team that year.
Educated in the Chesapeake Public School system and graduated from Old Dominion University in Norfolk, Virginia with a degree in Civil Engineering in 1988.
He resides in Virginia Beach with his wife Vanessa, a commercial real estate attorney, his daughter, Kirsten and sons Luke and Nicholas.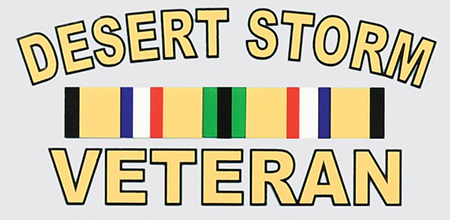 ---
Mr. Douglas A. Abbott, P.E.
Project Engineer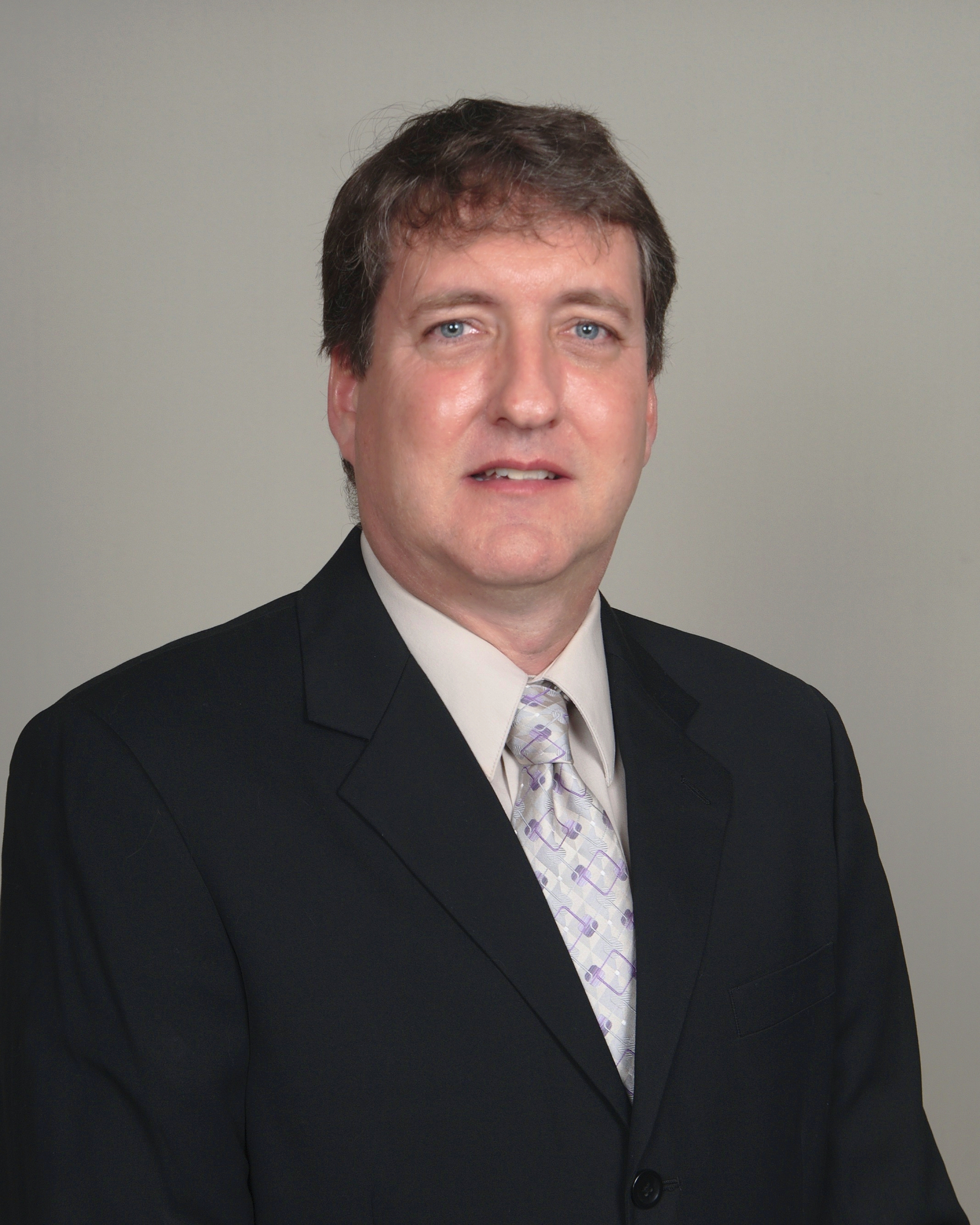 Project Engineer Douglas Abbott, P.E.
Mr. Abbott is a 1988 graduate of Ohio Northern University and is a licensed engineer for the states of Virginia, West Virginia, North Carolina, and Ohio. He has over 30 years of experience in the Civil Engineering field, covering all elements of site development and roadway design. He has been Project Manager on many site and subdivision designs which include lot and roadway layout, drainage, and stormwater management BMPs, grading, erosion and sediment control, utilities, landscaping, and traffic control. His design experience includes site plans for numerous commercial and light industrial sites, local government facilities, private residential complexes and individual homes, and state highways. He has worked closely with state, municipal, and local review agencies throughout the permitting process. He has worked on teams for large projects and together with individual colleagues to help problem solve and coordinate to the final product.
Prior to coming to work for Pinnacle Group he worked for several years at Hyman & Robey, P.C. in Camden, North Carolina specializing in private, commercial and subdivision development.
---
Francisco Colorado, M.S.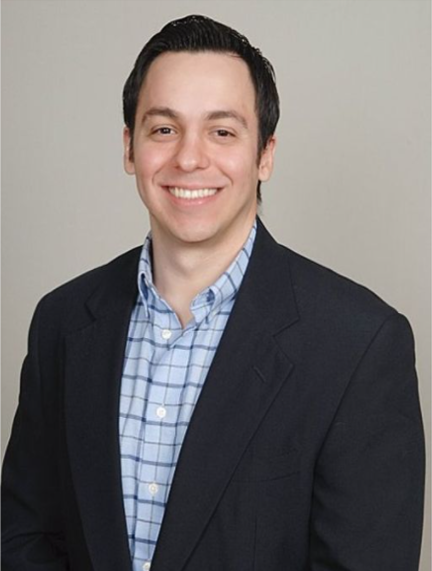 Francisco Colorado, M.S.
Mr. Colorado earned his baccalaureate in civil engineering from the Universidad Del Valle De Mexico. From there he received a full academic scholarship to The National Polytechnical Institute of Mexico where he graduated with a master's degree in civil engineering with an emphasis in structural design. For his master's thesis, Francisco designed a 390-foot bridge with composite section (concrete and steel) with continuous beams tailored to withstand the forces of an earthquake and to study its structural behavior. Later Mexican National Authorities recruited him to inspect buildings after the 2017 earthquake in Mexico. Francisco possesses two years of engineering experience and six years of supervisory construction site experience gained in Mexico.
Not only does Mr. Colorado bring scholarly acumen and experience to Pinnacle Group but also an unmatched work ethic and general aptitude in all facets of civil engineering. Francisco joined PGE in 2020 as a project engineer contributing with site and engineering plan preparation, including performing calculations, design, and drafting. Computing load and grade requirements, hydraulic flow rates, and other factors to determine design specifications. Assisting in inspecting project sites to monitor progress and ensure conformance to design and safety specifications. Participating in surveying to lay out installations or establish reference points, grades, or elevations to guide construction. Analyzes surveys, maps, drawings, blueprints, aerial photography, topographical or geologic data. Finally, he supports plan and design civil engineering projects using computer-assisted design.
Francisco is a self-taught bilingual and National Chess Master.