Pinnacle Group Engineering
Pinnacle Group Engineering was created in 2002 to provide superior land development Civil Engineering that is timely, well organized, and gives the optimum use of land for our Clientele.
Pinnacle Group has many certifications, one key one being the SBA 8a certification. As an 8a, Pinnacle Group can help its teaming partners gain set aside contracts. Also, as an SBA vetted 8a, teaming firms are assured of working with a stable, insured and documented firm.
In order to expand our services for our Clients, Pinnacle Group has obtained the State of Virginia Disadvantaged Business Enterprise (DBE) status and offers subcontracting services in the areas of drainage and roadway design. Pinnacle Group also achieved the Virginia Department of Transportation (VDOT) certification as a Small Business Enterprise (SBE) for similar reasons. Also, Pinnacle Group is a Virginia State certified Minority Business Enterprise (MBE) and can provide support on any State of Virginia land development project requiring MBE participation. Finally, as a former Naval Officer who served in Desert Storm, the owner, Mr. Flores, achieved the Veteran Owned business certification, and can assist with projects that have a Veteran Owned facet.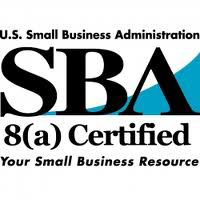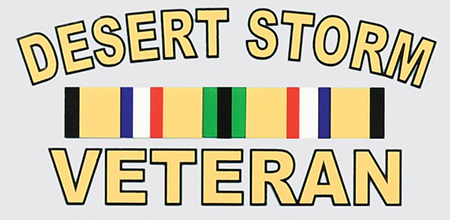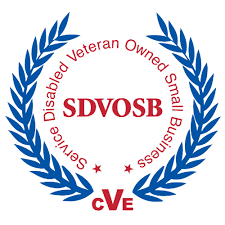 Pinnacle Group Engineering has gained many significant clientele in its nearly twenty (20) years in business- The Dragas Companies is one of its chief clients, and they were voted Top Condominium Builder in the United States in 2008. Also part of its clientele are top tier clients like Stephen Alexander Homes, Dunkin Donuts, Pet Dairy, NAE Credit Union and Victory Nissan, to name a few.